Security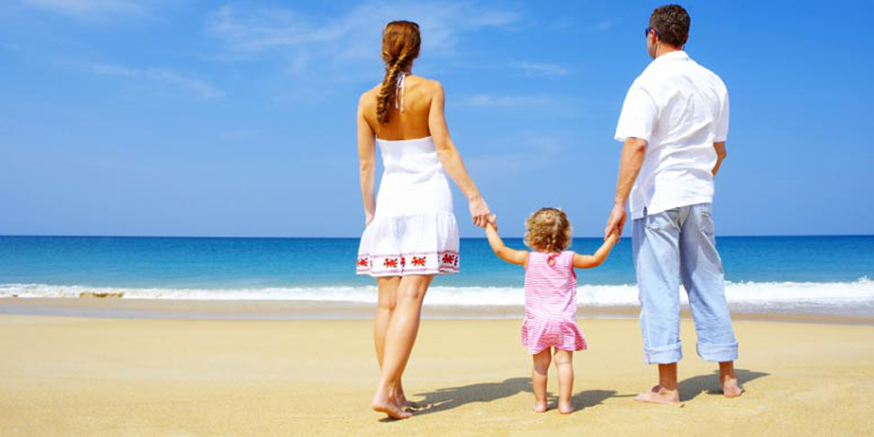 Cyprus is considered to be one of the safest places to live, that is why it is usually a well-preferred destination for either a holiday or for a permanent stay by many nationalities, like the Russian and the British.
In fact Cyprus provides a familiar paradise.
It is very common to see people walking along the streets even late at night without any fear for their safety.
Children may ride their bicycles or walk to school, enjoy themselves in the playgrounds; teenagers and adults may exercise in the open gym areas or ride their scooters.
In the long lasting summer, families with children, may be seen walking along the seafront even after the midnight, enjoying the lovely weather.
Neighborhoods are usually protected through preventive measures provided by the police, developing a feeling of security amongst the public.
Furthermore, any visitor or newcomer in the island will quickly realize that Cypriots are hospitable, friendly people, caring about others. This results into a feeling of familiarity as well as of safety.
As regards various safety precautions these are not harder than the ones imposed in other European countries. For example, fences outside houses in Cyprus should have a height of 1,20m  according to legislation, aiming at preserving a uniform landscape in the island, while property owners are encouraged to make hedgerows of trees, bushes or plants but no iron, concrete, or brick walls to keep discretion of their property.
Despite the high levels of safety, residents are, nevertheless, still advised to have alarm systems installed and also to be careful about their property and belongings.