Advantages of living in Cyprus
Cyprus, being the third largest and most popular tourist island in the Mediterranean, offers a variety of pleasures for everyone. Situated in the northeastern edge of the Mediterranean Sea, it is actually the crossroads of Europe, Asia and Africa. As such it presents a mixture of cultures which make the island a unique place both for residence and holidays.
---
WONDERFUL CLIMATE AND A HEALTHY ENVIRONMENT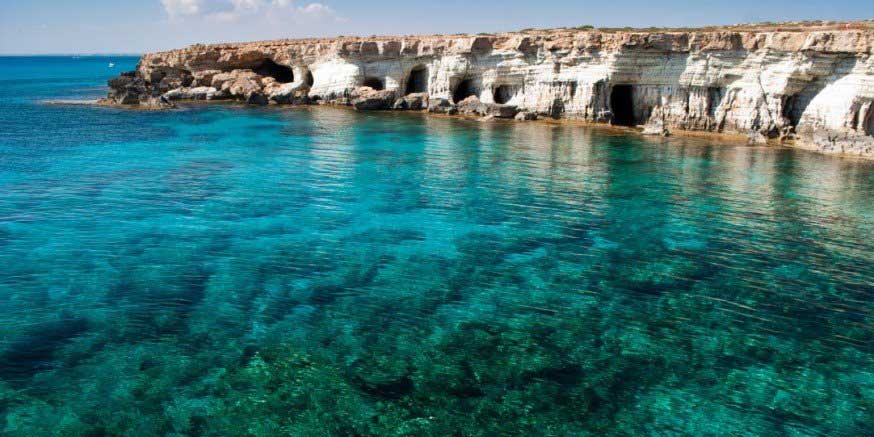 One of the main reasons that makes foreigners fond of buying a house in Cyprus is its beautiful nature and climate. Famous for its lovely beaches, the island enjoys a wonderful, mild Mediterranean climate with long hot summers from May to October and abundant sunshine throughout the year. Rainfall is little, depending mainly on the altitude and distance from the coast. It usually appears from late December to March. With its superb mountain scenery, forests, fascinating coastlines and beaches, as well as its excellent climate, the island offers numerous opportunities for all nature lovers; swimming, hiking, mountain riding, scuba diving, skiing, the list is endless indeed.
The polution of the environment is in fact negligible. Factors that contribute to this, is the open sea, the weather conditions, the small number of residents in the country and the absence of large industrial plants. Another important factor that prevents environmental polution is the use of petrol/diesel cars of European standards.
It should be highlighted that many beaches have been awarded the "Blue Flag" the international certificate of environmental friendliness.
---
SAFE AND COMFORTABLE LIFE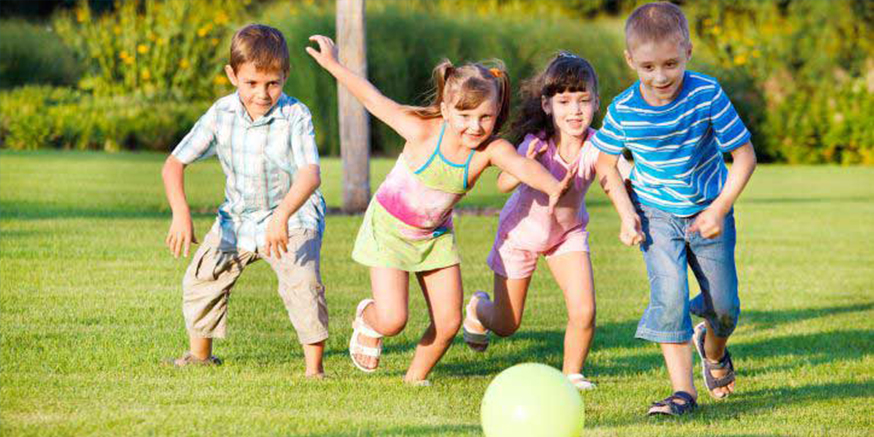 Crime rate is one of the lowest in the European Union. In fact, in 2015, in a World Study about safeness, the island has been ranked by Value Penguin at the 5th place worldwide and 1st among smaller countries.
Being well known worldwide for their hospitality and sincere friendliness, Cypriots have blended perfectly with other nationalities residing on the island; Russian, Arabs, Chinese, European and others. Due to the small size of the country, people know each other, assist and care for their neighbors and people in need. Racism or discrimination on the island is rare if none. Its safe environment, the low stress levels and the low crime rate all contribute to making Cyprus the ideal place to live a peaceful life and raise a family.
HIGH STANDARD OF LIVING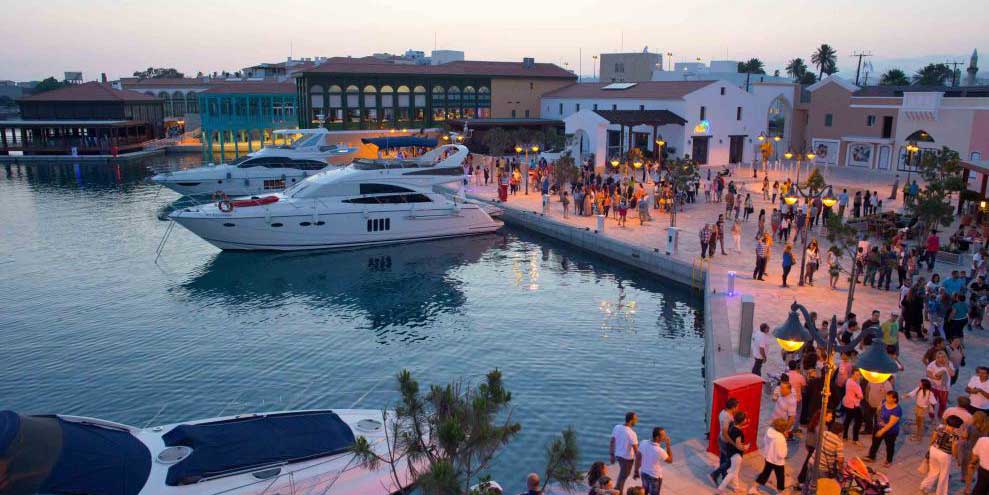 According to statistics, the island has been ranked as one of the highest car ownerships per capita in the world while the cost of living in Cyprus is relatively low, with prices around 25 per cent lower than in most northern European countries.
People have the opportunity and the time to enjoy life at a lower, stress-free pace. The proximity of all amenities also contributes to a high standard of living and active night life.
---
EDUCATION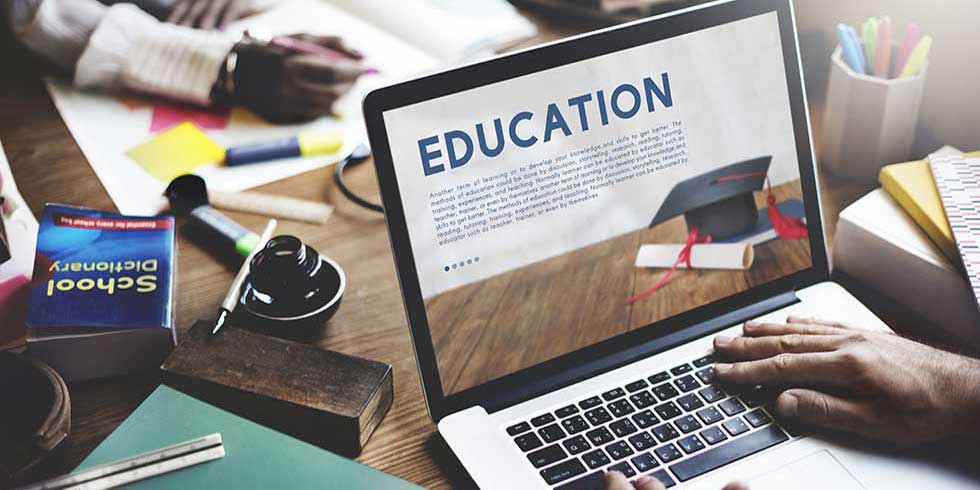 Cyprus has many reputable public and private schools providing high levels of education and offering any prospective students excellent opportunities for studies. Certain schools follow the British Education system and prepare students for further studies in the United Kingdom as well as in the USA or European countries.
---
EASE OF IMMIGRATION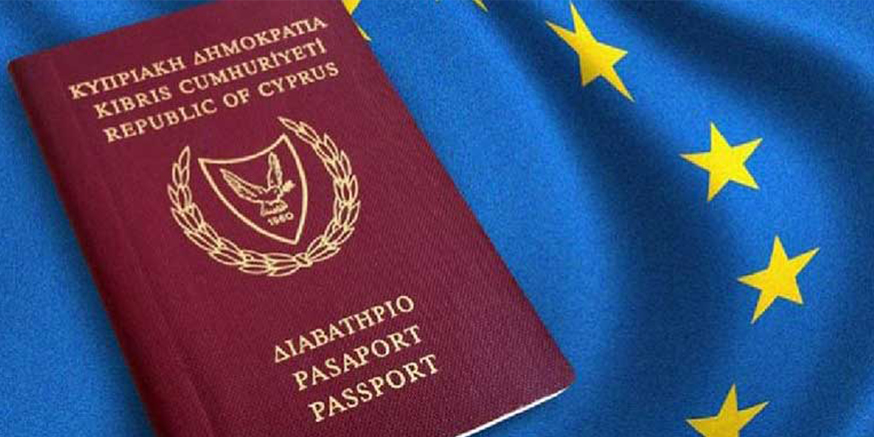 Aiming at encouraging further investment, the Cyprus Government offers an investors' passport scheme by which any foreigner may obtain a Cypriot passport/nationality in a period of 6 months, without having to comply with the 7 year residency requirement. By obtaining a Cyprus passport a foreigner may have all the advantages of being a European national, including the right of free movement and residing within the European Union. Obtaining a Cypriot passport depends on different categories of investments that will provide its eligibility. Amongst others, these categories include the following:
• Investments in government bonds issued by the Republic of Cyprus;
• Investments in financial assets of businesses established in the Republic of Cyprus;
• Investments in property in the Republic of Cyprus;
• Investments or incorporation or participation in businesses established in the Republic of Cyprus;
• Bank deposits of high amounts
• Or, a combination of Investments
Moreover, according to the revised "Scheme for Naturalization of Investors in Cyprus by Exception" drawn in 2014, non–Cypriot entrepreneurs/ investors may obtain the Cypriot citizenship by purchasing real estate at a minimum value of 2m Euro which must be held for at least 3 years. Therafter the property may be sold, however, a property of at least 500,000 Euro must be held indefinitely in the Republic. Citizenship by investment includes the main applicant and his/ her spouse and unmarried dependents aged 27 and under. The main applicants' parents can also be added for an additional investment of 500,000 Euro.
Investors in the economy of Cyprus are entitled to obtain the Cyprus Citizenship.
---
INVESTMENT OPPORTUNITIES AND BUSINESS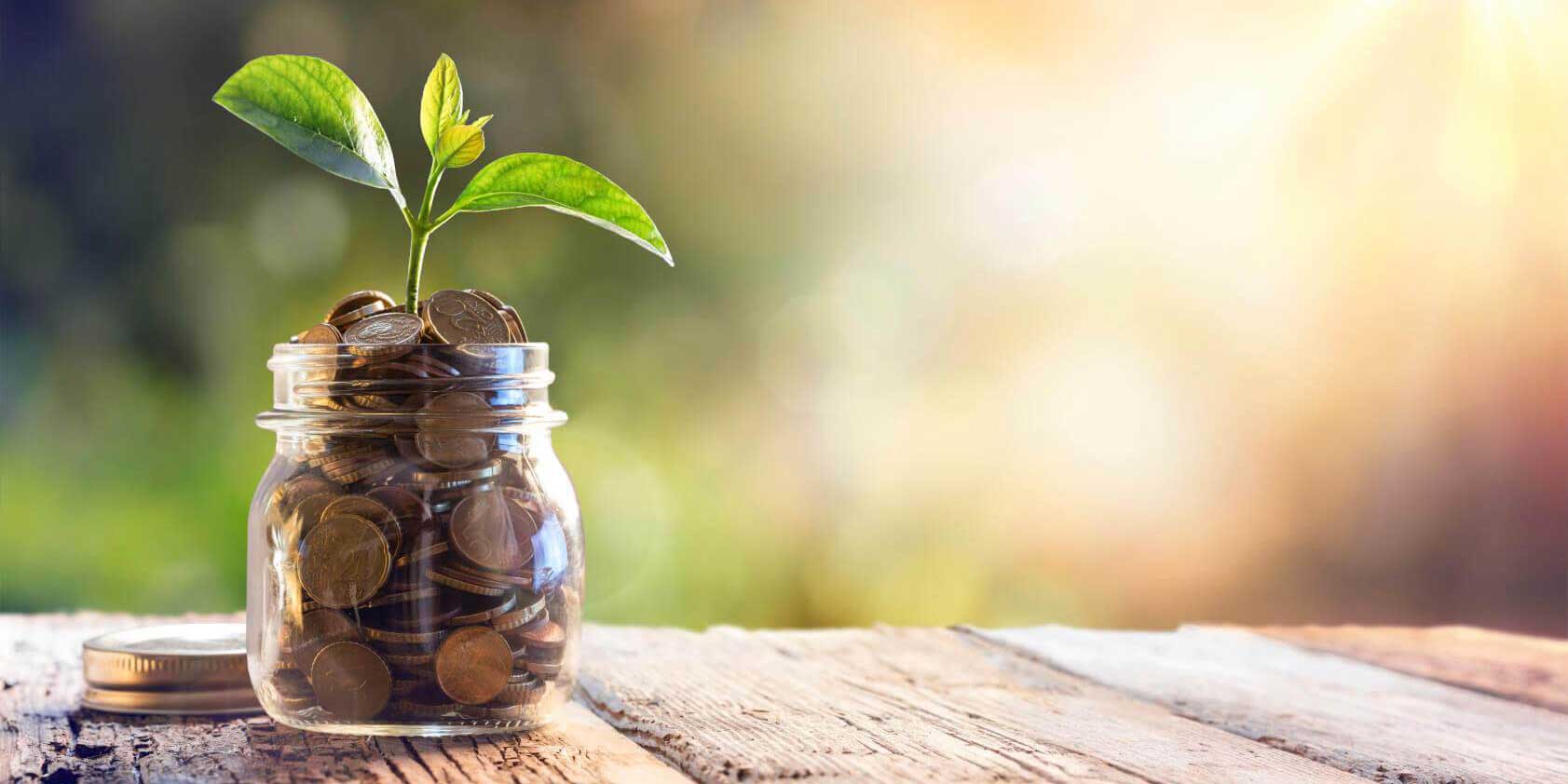 Cyprus has a huge potential as regards investments because of its geographical location at the crossroads of Europe, Asia and Africa, offering opportunities for investment in a wide range of sectors. These include an attractive tax system, a low cost of doing business, a positive economic outlook, and an open road to numerous markets in the world.
Furthermore, significant reserves of natural gas have been discovered in the Mediterranean in the Exclusive Economic Area of the Republic of Cyprus. Its production on an industrial scale will start in 2018. Considering the small size of Cyprus, it is estimated that the revenue of production will turn the island into a truly prosperous country leading subsequently to a considerable increase in property prices.
A large number of multinational companies and entrepreneurs have set up their business and chose to invest in Cyprus. In fact, Cyprus is a renowned International business centre and is considered as a Shipping Centre and home to some of the world's most important maritime companies such as the Italian MSC Mediterranean Shipping Company, the German-owned Bernhard Schulte Ship management and the Russian Unicom Management Services.
Tourism is another important sector in the island. With approximately 2.5 million tourists visiting the island per year, Cyprus' tourism industry has gained numerous prestigious awards, such as the Sustainable Destinations Global Top 100, as well as the VISION on Sustainable Tourism and Totem Tourism and several Green Destination titles for Limassol and Paphos in 2014.
Foreign investors have always shown a preference in acquiring property in Cyprus, either as an investment or as a second home. This is mainly due to the combination of high quality of life, the beautiful weather conditions, the all year-round sunshine and the natural beauties of the island, as well as the ease of doing business and the investment incentives offered to the investors.
Since 2016 property sales have increased significantly due to the fact that the construction industry has intensified its activities. Cyprus continues to offer unique options for beautiful holiday homes while it also represents a popular destination for permanent or temporary residency and for retirement.
---
Cyprus is famous for its warm, friendly, hospitable and welcoming people as well as for its well-educated workforce and offers any prospective residents or investors the opportunity to live and do business effectively. Excellent financial, legal or management services can be obtained at competitive rates.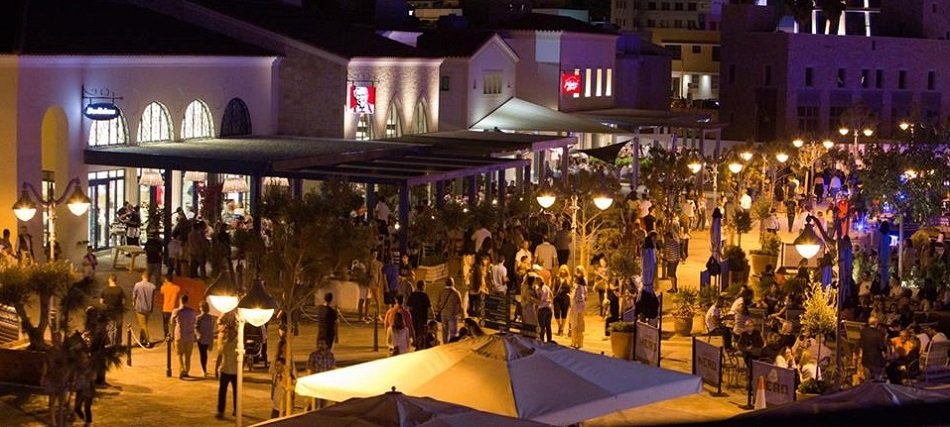 Being the house of many nationalities and religions, Cyprus has something to offer to everyone. It is not surprising that 1/5 of the population comprises of non-Cypriots.
Foreigners residing in Cyprus feel at home indeed and experience a peaceful, relaxed outlook and quality of life.
Detailed information related to Cyprus healthcare and education and other aspects of Cyprus life are available at other pages of this section.